Happy B'day Surendar Sir
By blazedream technologies on Friday, August 14 2015, 00:27 - Permalink
Dear Surendar Sir
The best boss deserves
A celebration that is Grand!
We're so lucky to have a Boss
As wonderful as You!
May this Special Day Bring…
All the Joy and Success You ever asked for!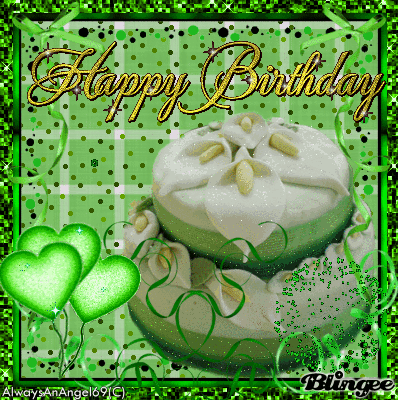 May your b'day be an apt opportunity for you…
To deepen your love for the Nation
Wishing you an Advance Happy Birthday Sir!!!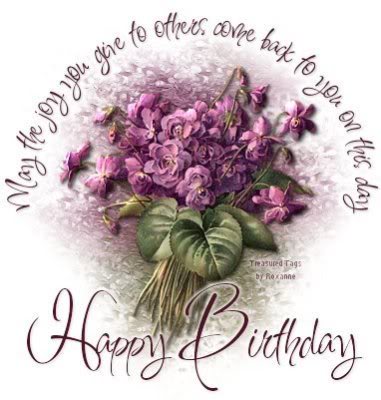 By Blazy's